Mad Monk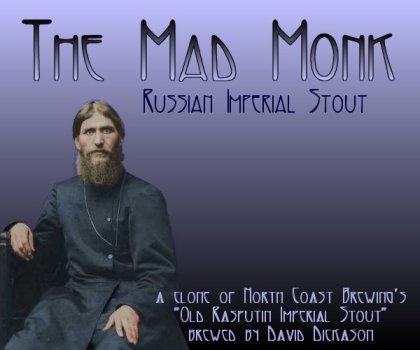 Well, the Mad Monk of "A Monk's Musical Musings" has a rather soul wrenching story of his battle with counterpoint and the quest for perfect proportions. Women aside, he seems to have discovered the "Perfect Fugue", something which I had thought Bach had written - the C Minor from the Well-Tempered, and analyses his work with great joy.
Yet the quest for Ultimate Beauty ends up removing more and more Imperfect Parts, until one is left with - well, a Single Perfect Note. Not satisfactory indeed!
You can read about the Mad Monk by clicking
here
.