The Classical Blogospere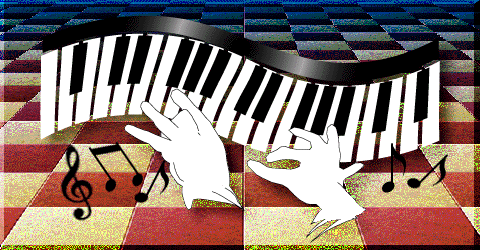 Given to moments of self-doubt and introspection, I decided to punch in "classical music blog" into google, and see what I came back with. How was I faring, a young player in an old game?
The results are disappointing, truly. That dame from the north, Jessica Duchen, wins pole-position with a well-named blog, Pretenza 21, as the Monk calls it, polls second, then Sandow and Alex Ross. Institutional players to say the least.
That's page 1, then there's just plain garbage until page 8, when Overgrown Path makes an appearance. The writer, Pliable, is the only web-grown talent, and he languishes way down there. How can classical bloggers make an impact when it seems you need a real-world profile to get read?
Update: 2 hours later, and I'm up to page 97, and I still can't find me. Can you hear me crying? sob, sob.
Verify my non-existence
here
.