Classical goes Digital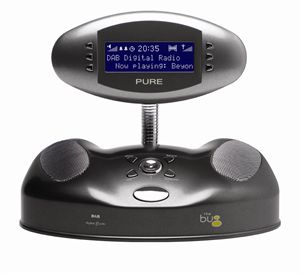 Recording, mastering, and releasing big name Orchestral performances costs big bucks. With returns typically measured over decades, it's no wonder labels are no longer offering up easy contracts. Sell it like the 3 Tenors, or it won't be done. A harsh proposition, when there are already fifty of more Beethoven 5th symphonies out there, or an equal number of Mozart Piano Concerto 21's. How can the economics of such a situation be rationalised?
First of all, cut out the retailer - there is 50% of your sale price. Next, cut out the physical distribution altogether, that is, go digital, and for the online world that can only mean one thing - iTunes. And lastly, don't use a label at all, we're in entrepreneurial land now, take all the risks, reap all the profits.
NPR has a 2 part radio broadcast totaling 10 minutes examining these issues, and how the likes of the New York Philharmonic and the Milwaukee Symphony Orchestra are taking the bold leap into Digital Classical.
Fire up the future -
here
.